When:
April 30, 2015 @ 12:30 pm – 1:00 pm
Contact:
Lauren McFeeley
(607) 277-6240 ext 282
E-mail
Thursday, April 30, 2015 12:30 PM – 1:00 PM EDT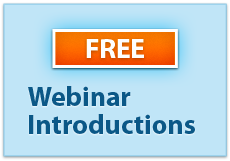 Much of the energy used in commercial buildings is wasted because of improper operations. Many buildings are not properly commissioned, operated, or maintained, which leads to inefficient operation and reduced lifetimes of equipment.
This course is based on the publicly available curriculum developed by the Pacific Northwest National Laboratory and will teach you techniques and strategies that can be utilized to maintain building systems, make them more efficient, and target areas for improvement.