When:
April 16, 2015 @ 12:30 pm – 1:00 pm
Contact:
Lauren McFeeley
(607) 277-6240 ext 282
E-mail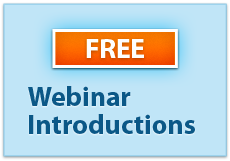 Home buyers are increasingly seeking energy efficient homes and recognize the ENERGY STAR label.  Learn how you can differentiate your business by demonstrating your commitment to quality, comfort, energy efficiency, durability, and the environment.
This webinar will give a brief overview of the ENERGY STAR for New Homes version 3 program.  Our trainers will be available to answer your questions.