When:
January 29, 2015 @ 12:30 pm – 1:00 pm
Contact:
Lauren McFeeley
(607) 277-6240 ext 282
E-mail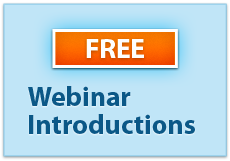 Raters are distinctly qualified to conduct HERS ratings and provide verification for ENERGY STAR, LEED, and Energy Efficient New Home tax credits.
This webinar will give a brief overview of our HERS Rater training. The training and testing, which includes both classroom and field work, forms a comprehensive training experience that is accredited through the Residential Energy Services Network.
This webinar is free, and our trainers will be available to answer your questions. Please register in advance and we will send you a link.
Become a rater member of the PSD HERS Rater Provider.