When:
July 15, 2014 @ 12:30 pm – July 17, 2014 @ 2:30 pm
Cost:
$325 / $162.50 with NYSERDA Discount
Contact:
Lauren McFeeley
(607) 277-6240 ext 282
E-mail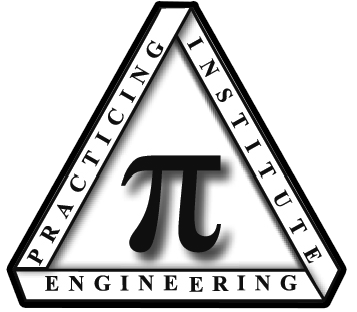 Time: Two 3 hour sessions and one 2-hour session delivered  in 1 week; 12:30pm to 3:30pm Eastern Standard Time Tuesday and Wednesday, 12:30 to 2:30 pm Thursday
Dates: July 15,16, 17 2014

Course Description
Small commercial building re-tuning training is a systematic process that is used to identify operational problems in buildings without a Building Automation System ("BAS"). Unlike building management is large commercial properties which is primarily data-driven, small commercial building re-tuning is prescriptive and does not rely on trend data collected from the building. Typically, small commercial buildings have packaged units for heating and cooling with simple air distribution, and are controlled by a zone thermostat. The process relies on the aspects of "how to" maintain and sustain building systems, identify problems and areas for improvement, and make a building and its individual systems more energy efficient.
This course is based on the publicly available curriculum developed by the Pacific Northwest National Laboratory and will teach you techniques and strategies that can be utilized to maintain building systems, make them more efficient, and target areas for improvement.
---
Who's the course for?
This training is for O&M staff (property management companies) and offsite contractors (retro-commissioning agents or controls vendors) hired to maintain and/or improve the performance of the building systems, as well as energy engineers and auditors.