Training Calendar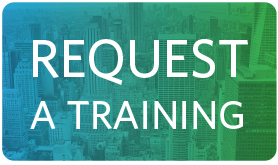 Are there no scheduled dates listed for the training you're looking for?
Request a training
May – November 2017
May
10
Wed
2017
Introduction to OpenStudio for New Construction Modeling (Online 14 PDH)

@ Online
May 10 @ 1:00 pm – May 17 @ 5:00 pm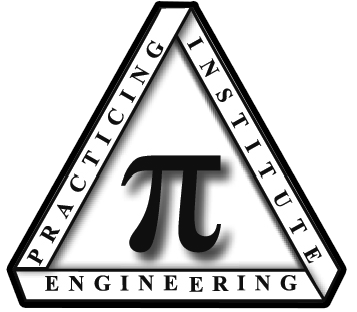 Date and Times:
(Online 5-days) May 11-12 and 15-17, 2017 (1-5pm EST)
(Optional 2-Hour) SketchUp Training: May 10, 2017 (1-3pm EST), +$150.00
Course Description
This 5-day online training course will teach students how to leverage the free NREL OpenStudio modeling ecosystem to quickly and efficiently generate flexible models for energy analysis. Students will learn effective modeling workflows for using the OpenStudio Sketchup Plugin to construct building form and fabric and assigning space attributes. HVAC and service hot water systems will be configured using the OpenStudio Application. The OpenStudio Application integrates with NREL's Building Component Library (BCL), providing libraries of pre-defined configurable energy conservation measures for easily modifying energy models. PAT (Parametric Analysis Tool) will be used to demonstrate how model variants can be configured to run in cloud computing environments (Amazon EC2). Students will also be exposed to OpenStudio's capabilities for extension through Ruby Scripting, both for creating custom energy conservation measures and for generating useful summary and detailed output.
---
Course Objectives
Learn to use the OpenStudio modeling ecosystem to effectively model the energy and lighting performance and consumption for new and existing buildings.
Learn how careful OS model configurations can allow for rapid alterations and manipulations.
Learn how to use the power of OpenStudio "measures" to easily evaluate changes to your building model.
Learn how to configure the Parametric Analysis Tool (PAT) for conducting modeling studies
Learn how to effectively extract and interpret results from PAT modeling studies
Jun
13
Tue
2017
Energy Star 3.0/3.1 Online Training

@ Online
Jun 13 @ 9:00 am – Jun 16 @ 1:00 pm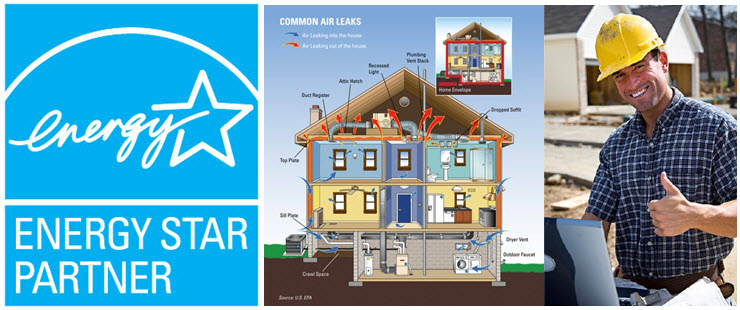 Why Take The Course:
Home buyers are increasingly seeking energy efficient homes and recognize the ENERGY STAR label.
Differentiate your business by demonstrating your commitment to quality, comfort, energy efficiency, durability, and the environment.
Builders of ENERGY STAR homes experience less risk of post sale issues; higher customer satisfaction; and meaningful competitive differentiation.
---
Course Description:
This 16 hour training will be split up into 4 convenient half day online sessions. Each session will be held from 9am – 1 pm Eastern.
This training will cover the new requirements of ENERGY STAR for New Homes version 3 program. The training will include an ENERGY STAR v3.0/v3.1 Overview, Thermal Enclosure Rater Checklist, HVAC Quality Installation Rater Checklist, Water Management Builder Checklist, and question answer sessions. At the conclusion of the training each participant will take an online test to qualify for the completion certificate.
This training is approved for 18 hours of RESNET Professional Development Credits and 16 BPI continuing education credits.
Materials: All attendees will receive a downloadable manual for:
Rater Design Review Checklist
Rater Field Checklist
*Raters may optionally purchase a hard copy of the manual for an additional $100, however all material is available in electronic form included with the cost of training.
Trainers: Ethan MacCormick and Emelie Cuppernell (Meet the Trainers)

This training is approved for 18 hours of RESNET Professional Development Credits and 16 BPI continuing education credits.
Nov
29
Wed
2017
Request a Training
Nov 29 @ 10:00 am – 11:00 am
If you can't find a scheduled training you're looking for, use the request a training form to have one added.