Investor Confidence Project (ICP) Software Provider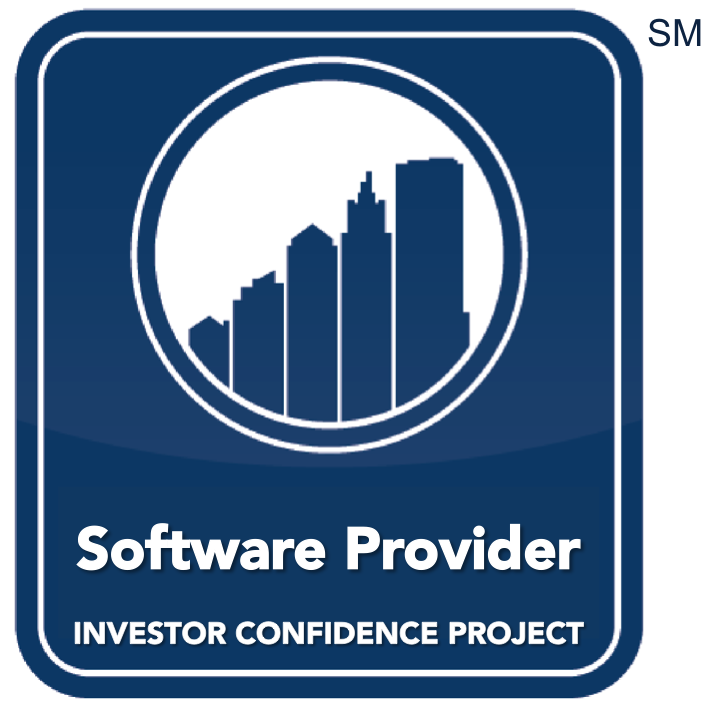 Performance Systems Development is proud to be an official
Investor Confidence Project Software Provider
. Compass makes supporting the ICP protocol straightforward with third party platform integration such as the EPA's Portfolio Manager®. Compass streamlines data collection and ensures a robust and comprehensive solution to navigating through or around unforeseen road-blocks. And with direct support for the ICP documentation protocols, Compass can also be configured to support custom variations. Learning more about the
Investor Confidence Project
.
As an ICP Software Provider Compass Supports:
Documentation Management: Software provides a means to access a Virtual Documentation Package or VDP providing access to the documentation specified by the ICP Energy Performance Protocols. Access is controlled so that various parties in the process (developers, owners, QA providers, lenders, underwriters) can access the documentation in a secure fashion based on assigned permissions.
Document Organization:  The VDP are organized in a manner that users can easily locate necessary files according to the ICP Project Lifecycle (as depicted in http://www.eeperformance.org/project-framework.html)
Document Association: Users can easily access each identified data element.

Weather data
Baseline utility data
Description of baseline period
Utility rate structures
End-use energy usage
Building asset / operational / performance data
Interval meter data
Sub-metering data
On-site weather data
Calibration certificates
Owner's rent roll
Copies of utility bills
Monthly consumption load profiles
Monthly peak demand
Interval meter data
Modeler qualifications
Savings calculator qualifications
Model calibration
Model input files
Descriptions of ECMs
Calculations
Weather file
Calculation results
Cost estimate details
Bids by trade
Quality control statement
OPV authority qualifications
OPV Plan
OPV statement of project conformity
OPV report
Training materials
System manual(s)
Trending plan
Plan for fault detection and remidiation
Operator's Manual and Organizational chart
Maintenance plans / service response logs
Training curriculm
M&V authority qualifications
M&V Plan
Routine adjustments
Non-routine adjustments
Reporting period utility data
Reporting period independent variable data
Reporting period dependent variable data
Regression-based energy model
Data collected
Verified savings calculations

Document Verification: Compass enables workflows allowing for QA Providers (or other authorized reviewers) to designate that a project conforms to the ICP specifications.  Upon such designation the project data and documentation will be "locked" to prevent retroactive changes.
Financial Metrics Representation.  Proposals and other documentation generated by Compass that includes financial calculations (such as cash flows, ROI, SIR, etc.) accurately references savings calculations based on the ICP protocols and are calculated accurately in accordance with industry standards.