Benchmarking
Compass gives you better benchmarking — Compass handles basic meter data or interval data and generates valuable benchmarking reports that make it quick and easy to spot underperforming buildings.
Targeted Improvements
With automatically disaggregated meter data, Compass can help you identify whether it's the chiller in the basement or the lights in the parking garage that are hiking up the energy bill.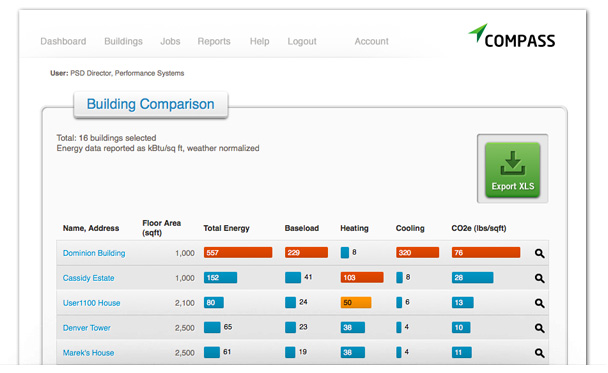 Benchmarking Scorecard
The Benchmarking Scorecard allows you to visually compare buildings in your portfolio by total energy and carbon equivalent intensities.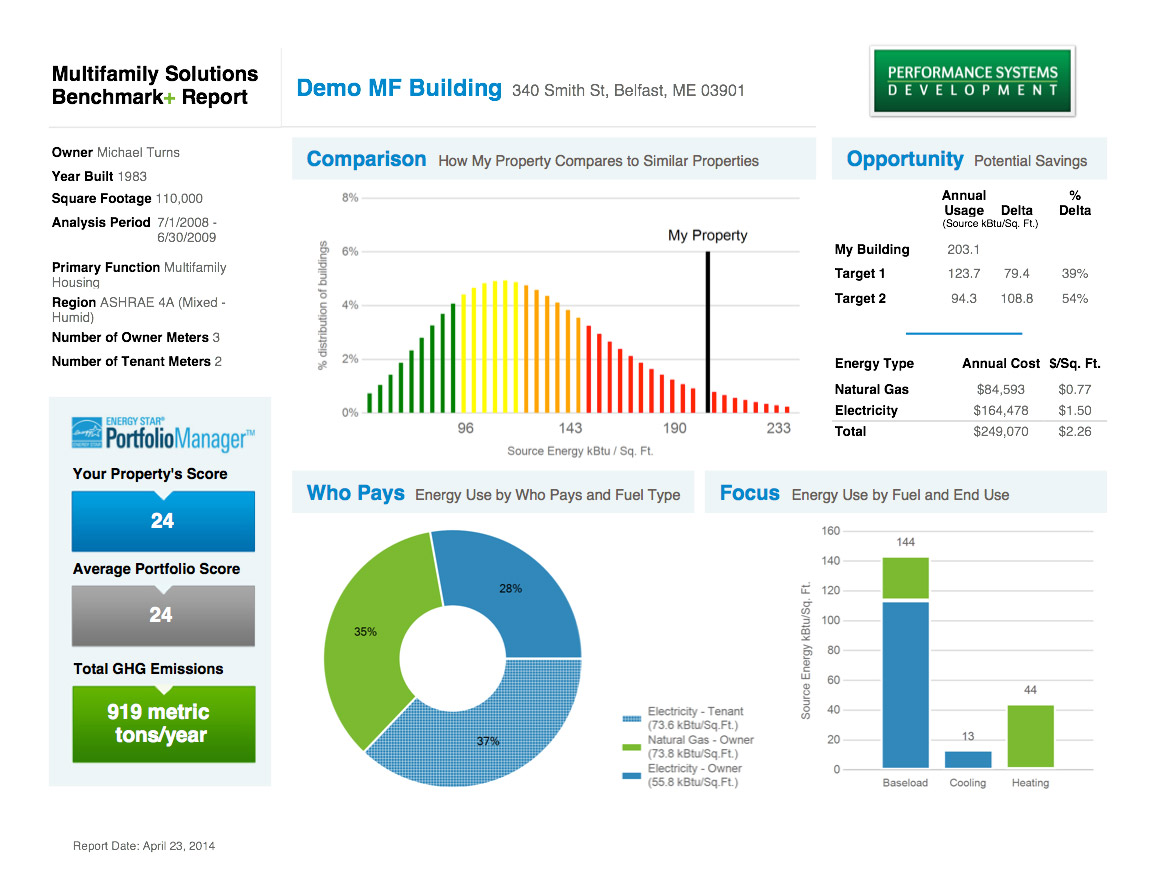 Fully Integrated with Energy Star Portfolio Manager
With the click of a button you can obtain Energy Star Portfolio Manager Scores for all of your buildings.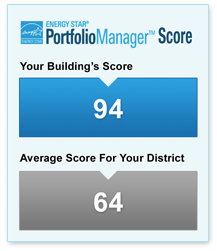 Data Quality Assurance
Better data gives you better benchmarking — Compass automatically checks meter data to make sure that it looks reasonable for a building's size and location.