Configurability
Don't let program management software define your program—Compass has back-end configurability to meet all of your program's needs.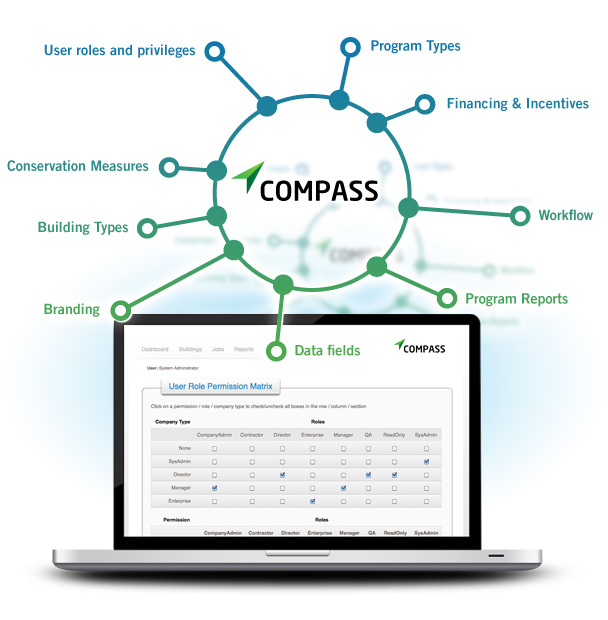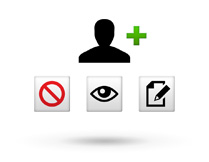 User roles and privileges
Take control of your program with the ability to create custom user roles to suit your program model.
Role creation and permissions for:
Service providers/Energy Consultants
Program Administrators
Financing providers
Utility Administrators
Building Managers
Custom
Workflows
Define or choose a workflow for:
Financing & incentives
Quality Assurance
Programs within a program
Additional improvements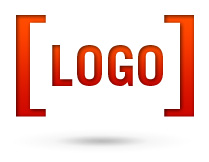 Branding
Make Compass your own with…
Logos
Color schemes
Messaging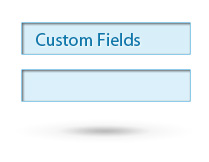 Data fields
Configure data collection fields to fit your program requirements.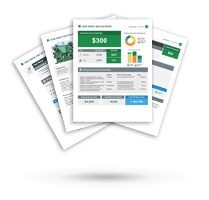 Program Reports
Choose from a variety of report templates.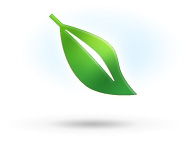 Conservation Measures
Configure the Energy Conservation Measures offered in your program
Choose deemed or modeled savings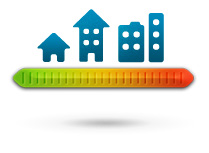 Building Types
Residential
Multifamily
Commercial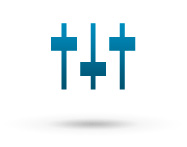 Program Types
Configure Compass to fit your program type…
Direct Install
Home Performance
New Construction
Behavioral
Single Measure
Finance