Data Integration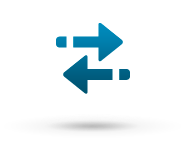 Our software plays well with others – we have developed a set of externally accessible API's so that you can get critical data in – and out – of Compass.
What is an API?
API stands for Application Programming Interface and it is a set of defined methods for exchanging data between two different software systems.
What do the Compass APIs allow you to connect with?
Customer relation management systems (ex. Salesforce) 
Customer engagement portals 
Utility websites
Financing websites
Energy Star PM
Green Button 
Support for 3rd Party Modeling Tools
Compass can upload, unpack, and analyze models from a variety of third-party modeling tools to give you the flexibility to choose the tool that works best for your program.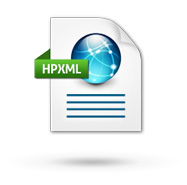 HPXML
PSD is a leading contributor to the HPXML standard definition and supports its deployment as the primary data transfer standard for the home performance industry.  To learn more about HPXML click here