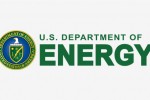 ITHACA, NY – May 5, 2015: Performance Systems Development (PSD) and its partners, the National Renewable Energy Lab and Cadmus will receive $1M to design, develop, and deploy the open source technology platform OpenEfficiency Initiative™. During the initial pilot the integrated platform will provide cost-effective, energy savings of at least 20%…
---
Welcome to the OpenEfficiency Initiative!
Performance Systems Development of New York, LLC (PSD), their supporting vendors and participating Program Administrators (PA) have been awarded a cooperative agreement with the Department of Energy to increase the range and depth of energy savings from whole building commercial energy efficiency (EE) programs through reduced program administrative costs and better alignment of program operations with private-sector market experience.
Through delivery of a series of self-sustaining, whole building commercial energy efficiency program pilots built on an integrated open source platform, the OpenEfficiency Initiative (OEI) platform (OEP) will functionally integrate a range of federally funded tools.
Integrated Federally Funded Tools:
Improved PA Cost-Effectiveness For Program Models:
Whole Building
Local Government Benchmarking
Auditing
The overall intent is to make regulated commercial building energy programs easier and more cost-effective for administrators, with simplified and automated processes for practitioners and building owners.
Training Programs
The following matrix provides the relationships of program designs to the various tools.

Partners
Implementation Team
Performance Systems Development
Cadmus
NREL
SKEE (Steve Kromer)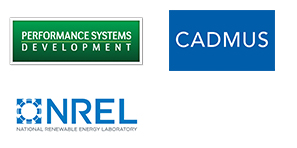 Pilot Partners
U.S. Department of Energy (DOE)
XcelEnergy
County of Los Angeles California
The Energy Network
Vermont Energy Investment Corp.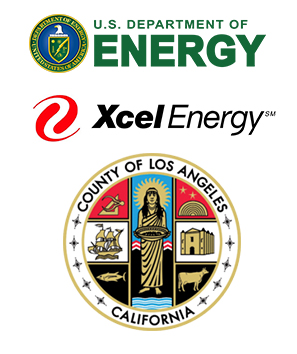 Participating Partners
Philadelphia Gas Works (PGW)
Philadelphia Electric Company (PECO)
Contact Us