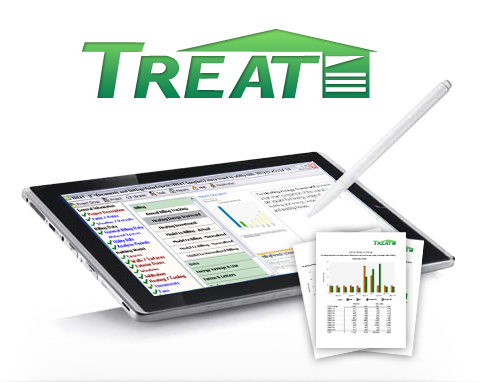 Modeling & Assessment Software
TREAT (Targeted Retrofit Energy Analysis Tool) is an innovative solution for home performance professionals looking for a robust yet nimble energy modeling software for single-family and multifamily buildings. Heat up your home energy audit and contracting business today!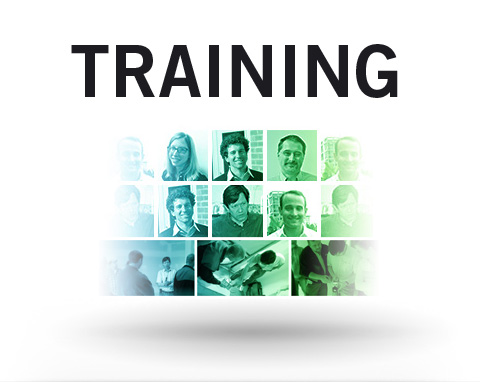 Training
---
PSD Raters Store
PSD Raters is a HERS Rater Provider.
Membership:
Software License:
Submissions:
Inspection Fee:
---
Customer Support: (607) 793-7369