Program Design and Implementation

Energy efficiency programs are complex. How do you design and launch programs that are sustainable, encourage participation, comply with state and federal mandates, and result in real and verifiable savings?
We're building geeks, and proud to admit it.  We are passionately committed to achieving the peak performance of buildings by translating building science into actionable information for energy efficiency program success.  Our industry leadership allows us to see the big picture, apply best practices, and achieve unmatched results.
Collaboration is key when it comes to the creation and delivery of cost-effective energy efficiency programs. Our team will engage and interact from day one to final delivery. We listen to your needs, and tailor our services to meet your program objectives.
We have a diverse team of experienced program managers, energy engineers, building science trainers, raters, auditors, and contractors with a wealth of knowledge and practical experience. We draw on the depth and diversity of this knowledgebase every day to administer high-quality programs.
While our focus is on the implementation of residential programs, we also provide consulting and support services for other program models, including multifamily and small commercial.
Whole House Programs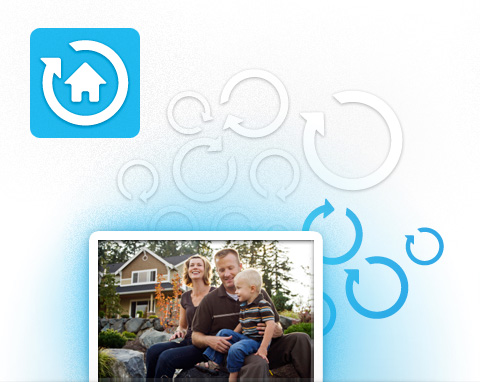 Whole House Programs take a "House as a System" approach to achieving energy efficiency. Our Whole House Program rely on high-quality residential energy assessments and comprehensive improvement packages to generate long-lasting energy savings.
New Homes Programs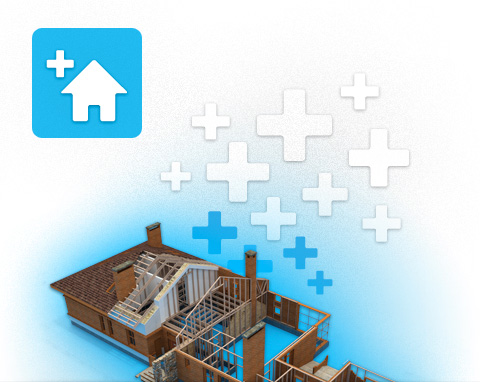 New Homes Programs seek to transform the way new homes are built to make them more energy efficient and provide added safety and comfort for their residents. Our New Homes Programs achieve this goal through a combination of builder training and education, enhanced marketplace demand, trade ally network development, and financial incentives.
Other Services
---
Quality Assurance
We have developed efficient QA protocols and automated systems for the scheduling, inspection, submission, and tracking of QA results. With our commitment to customer satisfaction, contractor education, and full integration with the broader program educational and efficiency goals, we are increasingly gaining recognition for our effective and innovative QA design. Our staff are frequently asked to speak at national and regional conferences on QA solutions and are helping to drive the national discussion on best practices.  Contact us to learn more about our QA capabilities.
Rater Providership
As an Accredited Home Energy Rating Provider, we offer comprehensive rater service and support. Our staff includes HERS raters who provide expert advice for accurate modeling. We partner with raters and program recruits to guide them through training and certification all the way to processing and submitting completed ratings. Raters in your program will be well trained and fully supported to keep the program running smoothly.
Training
Our trainers have been there.  They've crawled through damp basements and dusty attics, boiler rooms and skyscraper roofs.  They share this intimate knowledge of how buildings work in the courses they teach, and consistently receive rave reviews from their students. Our building science curriculum was one of the first in the US developed specifically to incorporate all aspects of becoming a whole house building performance contractor for existing housing stock, including diagnostic investigation, installation, remediation, as well as a full range of best practices.