Energy Efficiency Program Services
Program Design, Implementation, & Support

Energy efficiency programs are complex. How do you design and launch programs that are sustainable, encourage participation, comply with state and federal mandates, and result in real and verifiable savings?
We're building geeks, and proud to admit it.  We are passionately committed to achieving the peak performance of buildings by translating building science into actionable information for energy efficiency program success.  Our industry leadership allows us to see the big picture, apply best practices, and achieve unmatched results.
Collaboration is key when it comes to the creation and delivery of cost-effective energy efficiency programs. Our team will engage and interact from day one to final delivery. We listen to your needs, and tailor our services to meet your program objectives.
We have a diverse team of experienced program managers, energy engineers, building science trainers, raters, auditors, and contractors with a wealth of knowledge and practical experience. We draw on the depth and diversity of this knowledgebase every day to administer high-quality programs.
While our focus is on the implementation of residential programs, we also provide consulting and support services for other program models, including multifamily and small commercial.
Residential Energy Programs
PSD has designed and orchestrated a number of highly successful and award-winning energy efficiency programs, with a focus on performance-based approaches to capturing savings. Our deep history in residential energy efficiency programs includes the design and management of one of the first home performance program in the country by CEO Greg Thomas, the implementation of the nationally recognized PA Home Energy program that helped jumpstarted the efficiency workforce in Pennsylvania, and the design and current implementation of a number of residential programs spanning a wide range of market sectors and program types. PSD brings industry leading solutions in IT, quality assurance, and building science training to deliver the highest quality programs to our clients.
Residential Retrofit Energy Program

Direct Install Energy Program
Market Rate & Low Income Energy Program

Big Data Building Analytics & Research
Multifamily Energy Programs
PSD brings over a decade of experience in the underserved multifamily marketplace, providing expertise in benchmarking, auditing, quality assurance, workforce development, and the integration of software solutions with federal tools. Our staff has extensive field-based experience performing multifamily audits and retrofits, training professionals on multifamily building science and energy modeling. Complementing this work, our staff regularly engage with technical boards and standards development committees on innovative projects, such as DOE work on creating a multifamily benchmarking asset score, Fannie MAE efforts to support EPA in the development of an operational ENERGY STAR score for multifamily buildings, and work on the DOE SEED database in support of benchmarking.
Multifamily Retrofit Energy Program

Direct Install Energy Program
Market Rate & Low Income Energy Program

Big Data Building Analytics & Research
Commercial Energy Programs
PSD delivers portfolio-centric solutions for a wide range of commercial applications by a staff of highly trained engineers and field staff who bring extensive field-based experience performing commercial audits and retrofits. PSD has led or contributed to engineering analyses of commercial buildings, measure development of modeling software, and the development of training curriculum for certifications such as Building Energy Simulation Analyst (BESA) and Certified Measurement and Verification Professional (CMVP). PSD also brings unparalleled understanding of and experience with a range of federal software tools and data standardization efforts, enabling us to support cutting edge commercial program design and implementation.
Commercial Retrofit Energy Program
Commercial New Construction Energy Program
Big Data Building Analytics & Research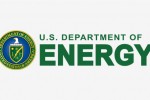 ITHACA, NY – May 5, 2015: Performance Systems Development (PSD) and its partners, the National Renewable Energy Lab and Cadmus will receive $1M to design, develop, and deploy the open source technology platform OpenEfficiency Initiative™. During the initial pilot the integrated platform will provide cost-effective, energy savings of at least 20%…

Other Services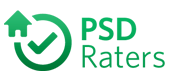 HERS Rater Provider (RESNET QA Provider)
As an Accredited Home Energy Rating Provider, we offer comprehensive rater service and support. Our staff includes HERS Raters who provide expert advice for accurate modeling. We partner with Raters and program recruits to guide them through training and certification all the way to processing and submitting completed ratings. Raters in your program will be well trained and fully supported to keep the program running smoothly.
Rater Provider Coverage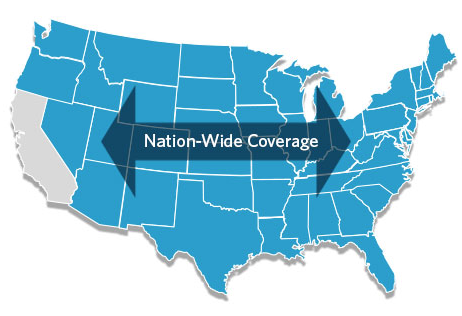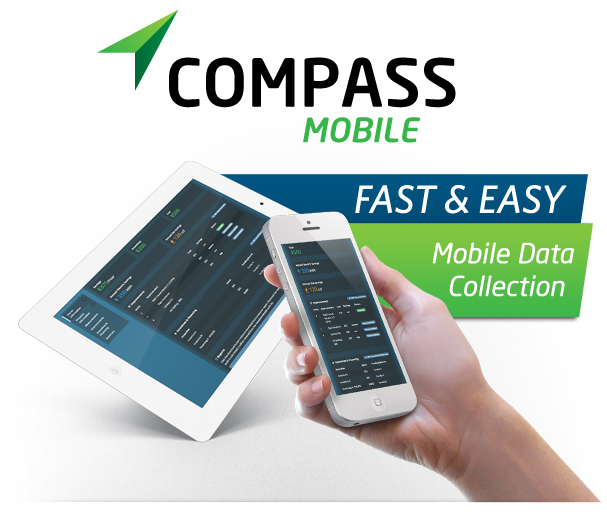 Energy Modeling and Tracking Software
The PSD software ecosystem delivers a one-of-a-kind, comprehensive solution for assessing, modeling, reporting and tracking of energy efficiency projects. Our signature software Compass supports linkages to a number of internal and external applications, including Surveyor, Mobile Compass, EPA Portfolio Manager, and more to create a highly flexible program management IT framework. PSD supported the development of the TREAT energy modeling software and continues to enhance and support the product as industry needs evolve. PSD also brings unparalleled understanding and experience working across a range of federal software tools and data standardization efforts, including playing a key role in the development of HPXML, and being selected by DOE as a stakeholder for their SEED, BEDES and other efforts. PSD offers support and services to OpenStudio adopters and is heavily involved in the development of additional OpenStudio measures. A core theme of our software and modeling initiatives is the 'cost-effective credentialing of savings predictions'.
Residential Software
Multifamily Software
Commercial Software

Training & Workforce Development
PSD is experienced in combining in-person, webinar-based, and hands-on technical field trainings to best meet the needs of trade allies over broad geographical regions. PSD is a RESNET-Accredited Training Provider and BPI Training Affiliate and Testing Center. We have trained thousands of Raters, auditors, and contractors across the country. Our staff of building science experts and Professional Engineers deliver ongoing trainings on building science, energy codes, and industry standards. PSD was recently selected by the National Renewable Energy Lab (NREL) to develop curriculum and train market players on rapid model development using the OpenStudio modeling toolkit. As the product owners of TREAT auditing software, we deliver trainings for both multifamily and residential modeling to home performance and weatherization clients in over 25 different states.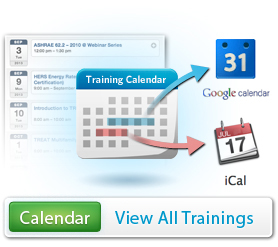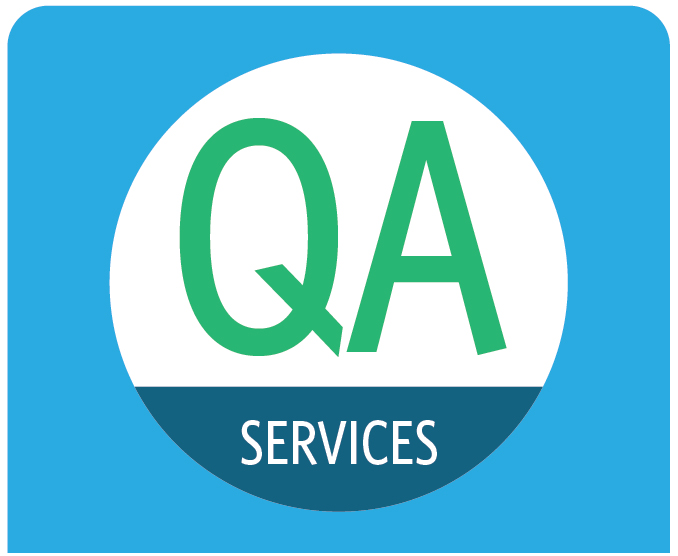 Quality Assurance / Quality Control
PSD is a leading provider of QA services supporting growing number of energy efficiency programs and initiatives throughout the country. Our experience spans low-income, market-rate, and new construction residential programs; multifamily direct install programs; commercial equipment programs; efficiency financing programs; our own HERS Providership; and the work of private equipment manufacturers. As a result of our considerable regional and national experience, we have developed and refined both the management and technical capabilities to ensure QA services are well-defined, clearly documented, and support achievement of programmatic and technical goals. With our commitment to customer satisfaction, contractor education, and experience and integration within the regional energy efficiency program landscape, PSD has increasingly gained recognition for our effective and innovative QA services.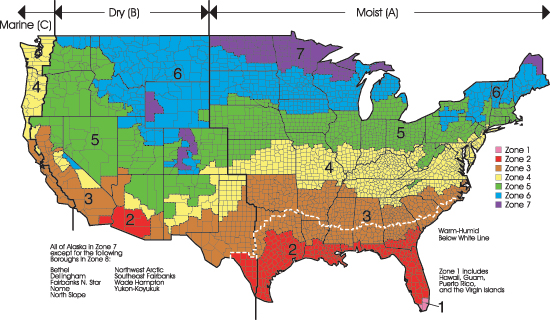 Energy Codes Services
PSD brings substantial experience addressing training and resource limitations that ultimately impact code compliance and enforcement. Our talented pool of staff have successfully designed and executed energy code technical assistance programs, involving direct engagement with statewide networks of code offices to provide plan reviews, inspection support, training, and performance testing demonstrations. PSD is one of seven national awardees recently selected by the DOE to conduct a residential code compliance evaluation including a two-year program of training, education, and outreach.