C1.1 – 2023 Commercial Stretch Code Overview
October 25 @ 2:05 pm

-

3:05 pm

EDT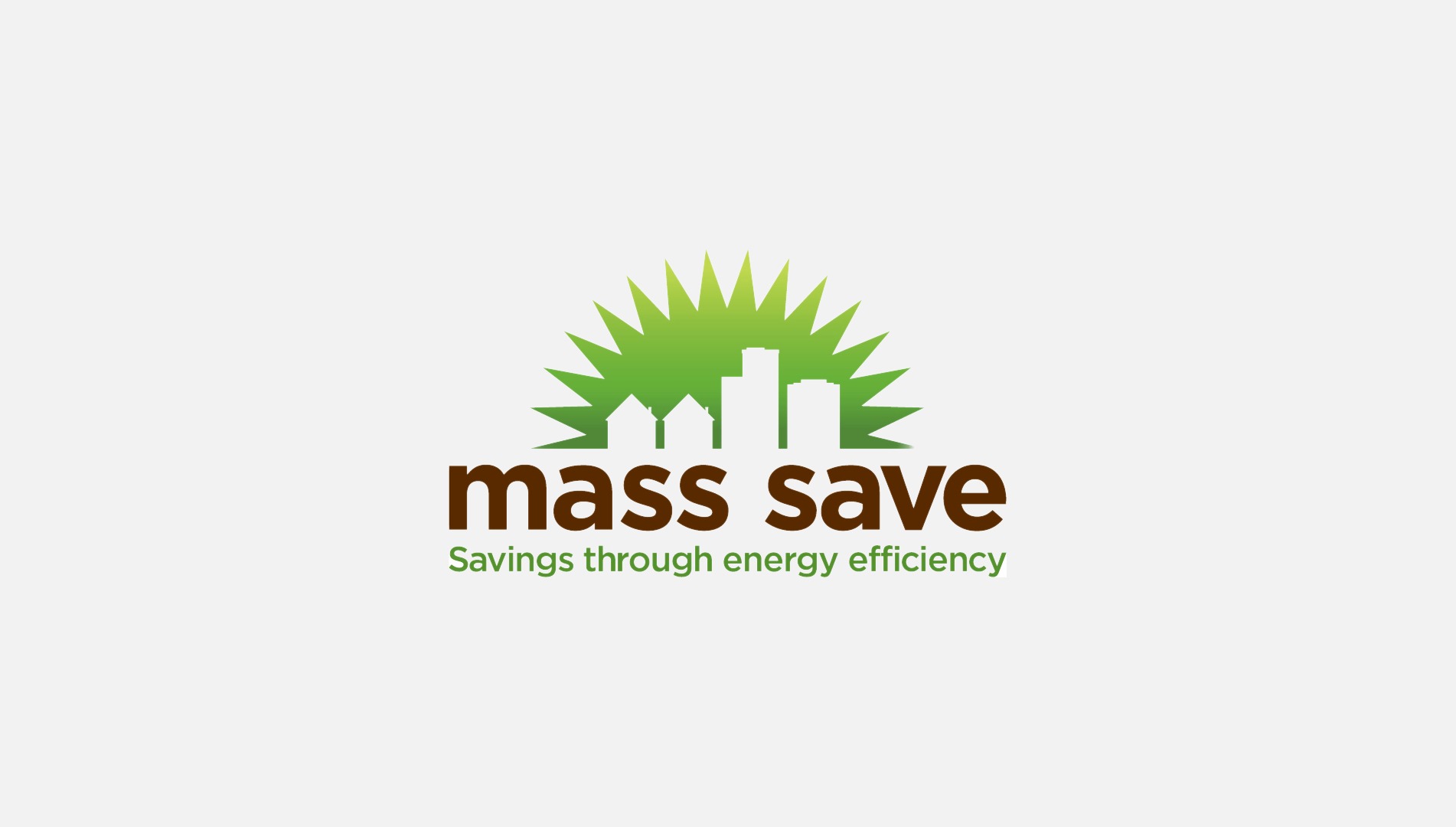 Make sure to use the GoToWebinar link to obtain video access, this is required and verified for CEU credit. VIDEO VIEWING IS REQUIRED!
2023 Commercial Stretch and Specialized Code
Part 1: Overview
This regulation (225 CMR 23) will become effective on July 1, 2023, and aims to be in line with the upcoming 10th Edition of the Massachusetts State Building Code (780 CMR). The objective of this training program is to provide information to code enforcement officials, contractors, and design professionals regarding the updates and changes between the 2018 and 2021 IECC, as well as the new Municipal Opt-in Specialized Code for 2023. The 225 CMR 23 brings several significant modifications, including alternative approaches for compliance, requirements for addressing thermal bridging, air leakage testing, adherence to ASHRAE standards, application to R-Use buildings, and the inclusion of the Opt-in Specialized Code. The course will offer a comprehensive overview of these subjects and more. Furthermore, it will cover additional topics such as the 2021 IECC requirements for constructing air barriers, commissioning mechanical and lighting systems, and implementing "additional efficiency packages".
Learning Objectives
1. Learn the nuances of the new Commercial Stretch Code
2. Gain knowledge of compliance pathways and new performance requirements
3. Comprehend how thermal bridging effects the overall Building Thermal Envelope
4. Learn how the Commercial Stretch Code relates to existing buildings and additions, alterations and change in use.
5. Become familiar with requirement for the Municipal Opt-in Specialized Energy Code.