MA – C1.2 2023 Commercial Stretch Code Changes
November 15 @ 2:05 pm

-

3:05 pm

EST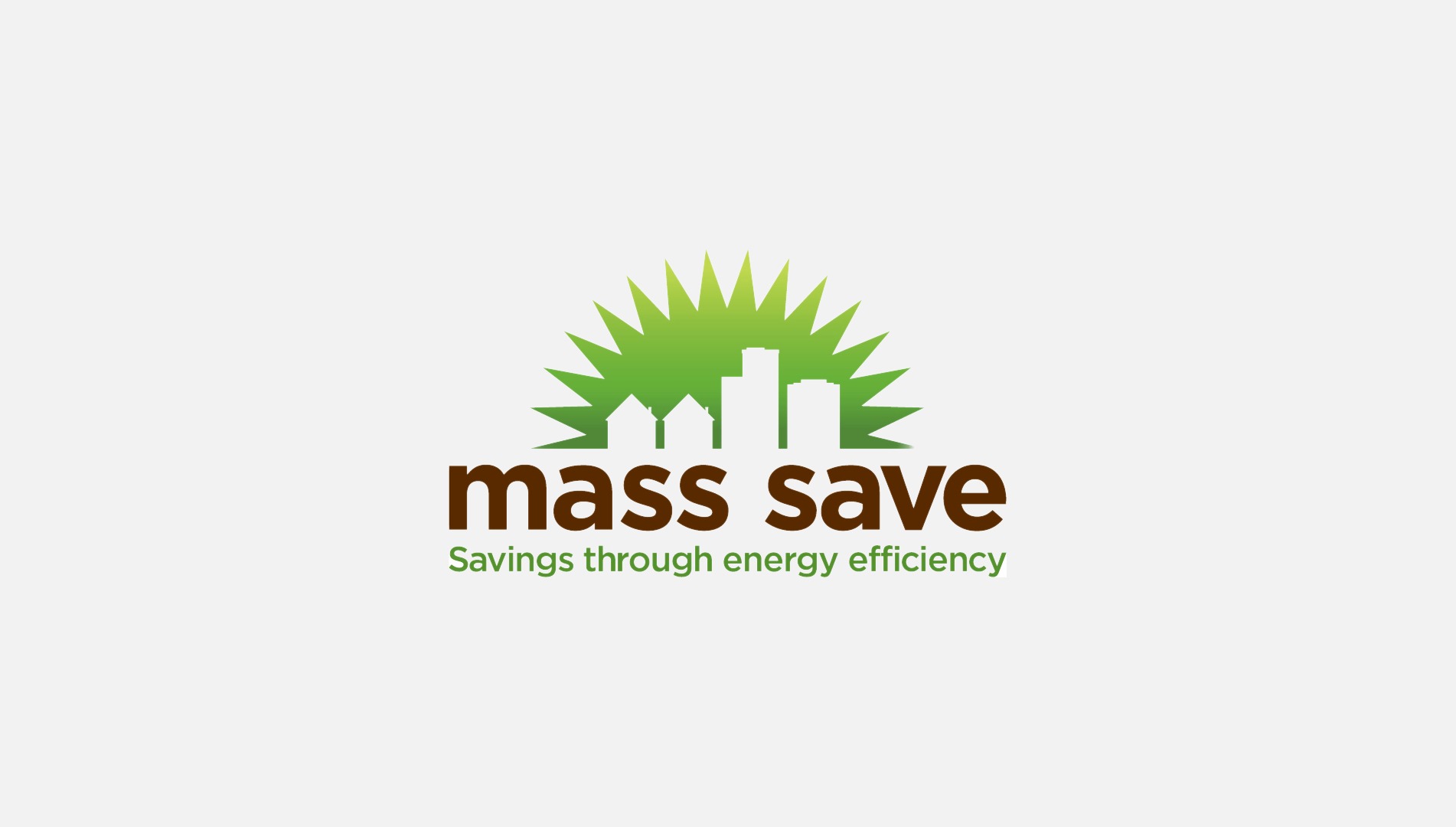 Make sure to use the GoToWebinar link to obtain video access, this is required and verified for CEU credit. VIDEO VIEWING IS REQUIRED!
2023 Commercial Stretch and Specialized Code
Part 2: Changes to the Code
This regulation (225 CMR 23) will become effective on July 1, 2023, and aims to be in line with the upcoming 10th Edition of the Massachusetts State Building Code (780 CMR). The objective of this training program is to provide information to code enforcement officials, contractors, and design professionals regarding the updates and changes between the 2018 and 2021 IECC, as well as the new Municipal Opt-in Specialized Code for 2023.
In this course we will take a deep dive into the changes to the commercial requirements of the Massachusetts 2023 Stretch Energy Code. Some highlights include new compliance regulations such as Thermal Bridging and Derating of Exterior Wall Insulation; TEDI compliance, and construction document requirements as the apply to commercial and R-group occupancies.
Learning Objectives
1. Learn how to accommodate the requirements due to code updates.
2. Gain knowledge of how to work with the Thermal Bridge and Derating requirements for Exterior Wall Insulation.
3. Learn the documentation requirements for the new Thermal Distribution Efficiency Index.
4. Comprehend how the changes from the previous code relate to the energy goals of the commonwealth.