(R4.2) Residential Understanding and Reviewing 3rd Party Documentation and (C6.1) Commercial 2018 Commercial IECC Update
November 17, 2021 @ 1:00 pm

-

3:05 pm

EST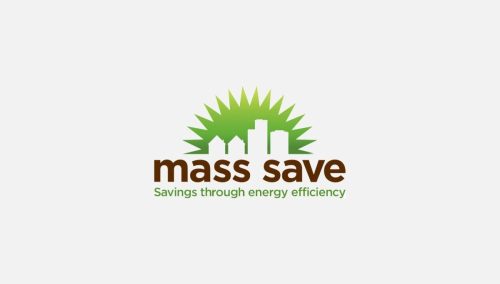 Make sure to use the GoToWebinar link to obtain video access, this is required and verified for CEU credit. VIDEO VIEWING IS REQUIRED!
CEU's: 1 AIA, 1 BPI, 1 Building official
Residential Webinar – Understanding and Reviewing 3rd Party Documentation (1:00 pm – 2:00 pm)
COURSE DESCRIPTION:
The second part of the course deals with documentation. Building inspectors cannot directly verify every aspect of the code, but luckily, there are experienced energy professionals who can provide verification and documentation of the most important energy code requirements. Clear and consistent documentation improves energy code compliance and saves time. This course covers critical documentation including ERI/HERS, ENERGY STAR v 3.1 reports, as well as PHIUS/Passive House. The presenter will review example reports and describe how to interpret essential data, along with keeping track of this information with a one-page checklist created by the Mass Save Energy Code Technical Support Program
Learning Objectives
• What is the Stretch code
• HERS Rating Documentation
• ENERGY STAR HOMES Documentation
• Passive House Documentation
Commercial Webinar – 2018 Commercial IECC Update (2:05 pm – 3:05 pm)
COURSE DESCRIPTION:
In March 2019, the BBRS approved the 2018 IECC with MA amendments as the baseline energy code. This new energy code had an effective date of February 7th, 2020, with a concurrency period expiring on November 7th, 2020. These presentations will highlight the salient changes to the base energy code. Which include changes to compliance paths, prescriptive and performance requirements, and documentation requirements.
Learning Objectives
• Primary changes for Commercial Buildings
• MA Amendments