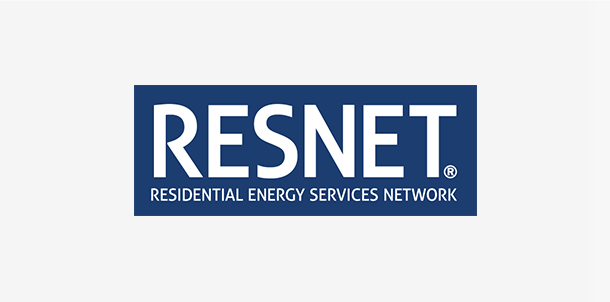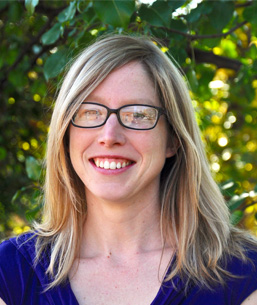 Performance Systems Development's
Emelie Cuppernell
will be a member of the "RESNET Standard Development Committee 900 – Quality Assurance". RESNET has formed a new Standard Development Committee 900 – Quality Assurance (SDC 900).
The committee will be tasked with developing and amending all of RESNET's ANSI and non-ANSI standards pertaining to quality assurance and sampling. Following RESNET's procedures for standards, SDC 900 is balanced between producers, users and general interests.
SDC 900's chairman is Andy Gordon of the Washington State University's Energy Program. It co-chaired by CR Herro of Mertitage Homes.
Members of the committee are:
Matthew Christi, TRC
Emelie Cuppernell, Performance Systems Development
Maria Ellingson. Ohio Department of Development
Tom Hines, Arizona Public Service
Eric Makela, Britt/Makela Group
Chris Mathis, MC2 Mathis Consulting Company
Dean Potter, K. Hovnanian Homes
Nancy St. Hillaire, Home Energy Group
Zak Shadid, U.S. Environmental Protection Agency
Daran Wastchak, DR Wastchak
The RESNET SDC 900 will take over all quality assurance and sampling standard development and amendment activities immediately.