Celebrating Energy Savings Success!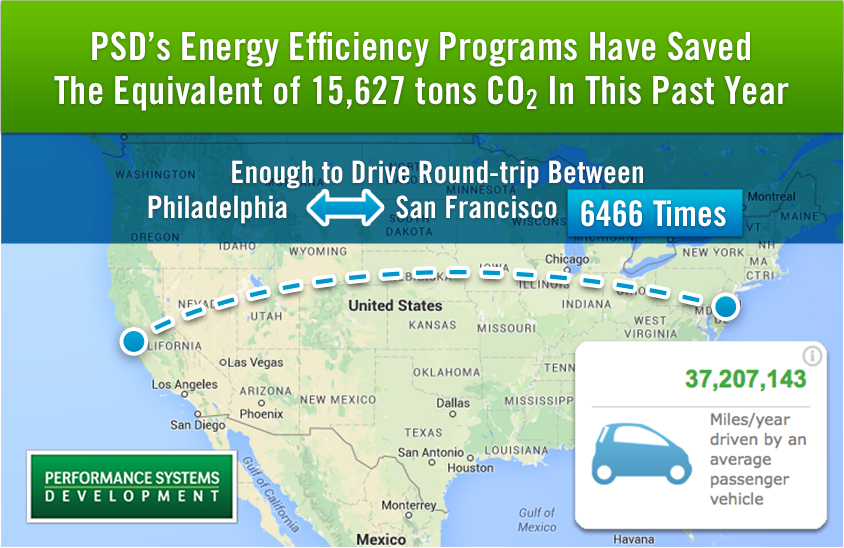 Earth Day is a yearly reminder of why each of us is personally invested in the effort to reduce energy consumption. We want to thank every one of our clients and program participants in helping us accomplish this goal.
---
PSD's Energy Efficiency Programs Have Saved A Total of 20,277 MWh in The Past Year!
---
15,627 Tons of Carbon Dioxide Represents
---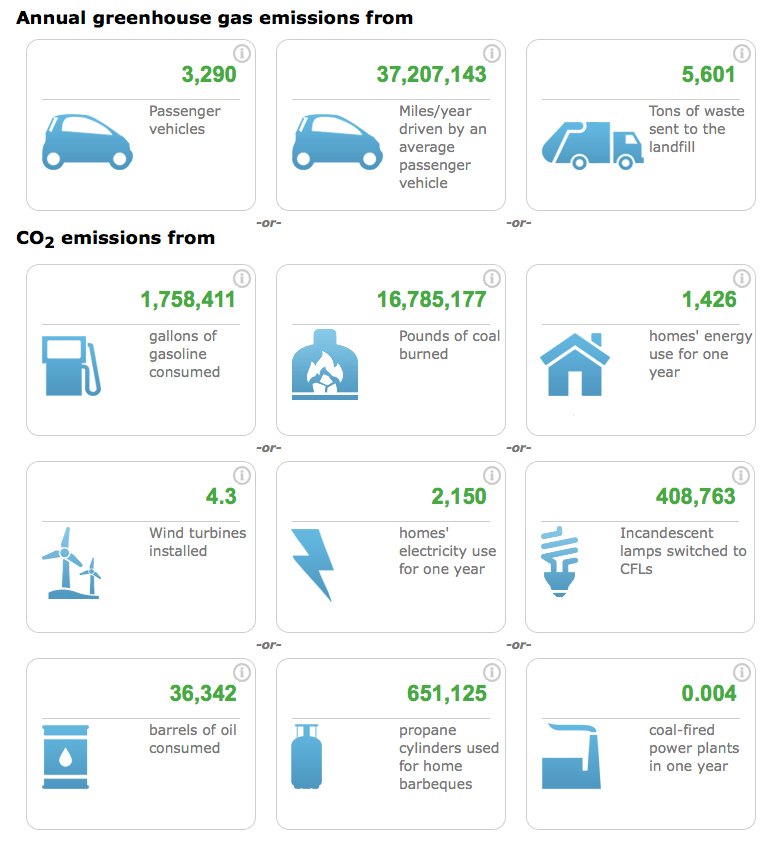 Source: EPA's Greenhouse Gas Equivalencies Calculator
---
Interested in learning more about how Performance Systems Development can help you implement your energy efficiency programs?
[TBS_BUTTON class="btn-large btn-block" link="/software/compass/"]Compass EE Program Software[/TBS_BUTTON]
[TBS_BUTTON class="btn-large btn-success btn-block" link="/programs/"]Program Services[/TBS_BUTTON]