Performance Systems Development earns award for verifying new homes that protect the environment through energy efficiency
Ithaca, NY – Performance Systems Development (PSD) is pleased to announce that it has been recognized by the U.S. Environmental Protection Agency (EPA) with a 2013 ENERGY STAR Leadership in Housing Award. This award recognizes the important contribution PSD has made to energy-efficient construction and environmental protection by verifying more than 800 ENERGY STAR certified homes last year. Collectively, these homes will save our customers approximately $326,826 on utility bills and reduce 3775572 pounds of carbon dioxide each year.
---
The environmental benefits of these ENERGY STAR certified homes are equivalent to the greenhouse gases:
• Produced by 356.907 passenger vehicles annually;
• Emitted from burning 1465839 lbs of coal; and
• Saved by planting and growing 43902 coniferous trees, such as pine or spruce, for ten years.
---
To earn the ENERGY STAR label, a home must meet strict guidelines for energy efficiency set by the U.S. Environmental Protection Agency. These homes are up to 30% more efficient than typical new homes built today.
As the quality assurance provider for over 60 Raters in the north east PSD has a commitment to ensuring that homes certified as ENERGY STAR actually live up to that standard. ENERGY STAR certified homes offer homebuyers all the features they want in a new home, plus energy-saving features like effective insulation systems, high performance windows, tight construction and ducts, properly-sized and installed efficient heating and cooling equipment, efficient products, and third-party verification of energy performance.
"ENERGY STAR builder partners offer new homes that are designed and built to standards well above most others on the market today" said Jonathan Passe, Director of EPA's ENERGY STAR Residential Branch. "Because ENERGY STAR certified homes undergo rigorous independent inspections and testing, homebuyers who choose ENERGY STAR can be confident that their new home will offer real energy efficiency, comfort, durability, and value for years to come."
Together, families living in ENERGY STAR certified homes saved nearly $626 million on their utility bills and avoided greenhouse gas emissions equivalent to those of more than 686,000 vehicles last year alone. More than 100,000 new homes were constructed to meet ENERGY STAR guidelines in 2012, and more than 1.4 million ENERGY STAR homes have been built.
About Performance Systems Development
PSD is a for-profit company that specializes in translating building science expertise into powerful software tools and innovative program services for energy service professionals, building performance contractors, commercial property owners, and program implementers.  By combining expertise in software and database design with energy retrofit expertise, PSD creates products that last and move the market. PSD has clients across all 50 states and is committed to transforming the nation's energy markets to achieve environmental sustainability and economic prosperity.
About ENERGY STAR
ENERGY STAR was introduced by the U.S. Environmental Protection Agency in 1992 as a voluntary market-based partnership to reduce greenhouse gas emissions through increased energy efficiency. Today, ENERGY STAR offers businesses and consumers energy-efficient solutions to save energy, money and help protect the environment for future generations. For more information about ENERGY STAR, visit www.energystar.gov or call toll-free 1-888-STAR-YES (1-888-782-7937).
Learn More About Our Programs
---
Whole House Programs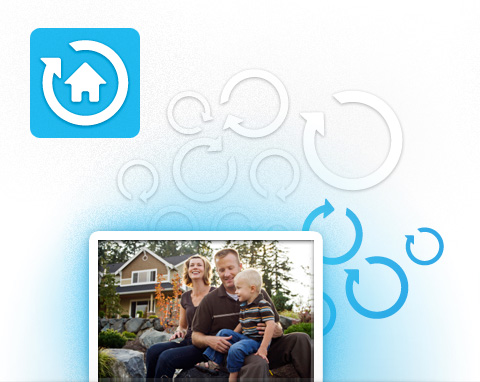 Whole House Programs take a "House as a System" approach to achieving energy efficiency. Our Whole House Program rely on high-quality residential energy assessments and comprehensive improvement packages to generate long-lasting energy savings.
New Homes Programs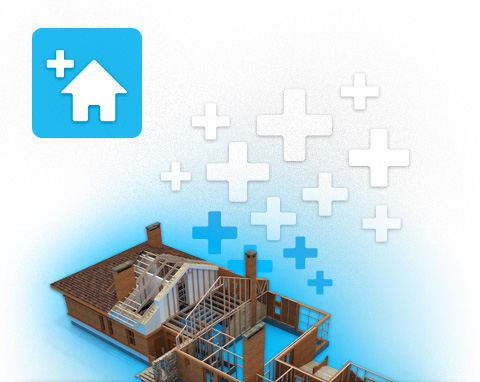 New Homes Programs seek to transform the way new homes are built to make them more energy efficient and provide added safety and comfort for their residents. Our New Homes Programs achieve this goal through a combination of builder training and education, enhanced marketplace demand, trade ally network development, and financial incentives.