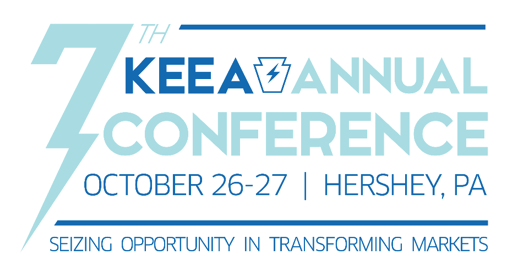 Planning to attend the 2017 KEEA Conference in Beautiful Hershey, PA? If so, we hope to see you there! Make sure to look for our team on Thursday night in the Fountain Lobby, as PSD will be sponsoring the social cocktail hour!
About KEEA: The Keystone Energy Efficiency Alliance (KEEA) is dedicated to promoting the energy efficiency and renewable energy industries in Pennsylvania. With over 50 business members as well as nonprofit and government partners, KEEA advocates on behalf of clean energy on the local, state, and federal levels.
KEEA Annual Conference Registration.

Time & Location:
Thursday October 26
Hershey, PA
Fountain Lobby of the hotel
6pm – 7pm
Come find one of PSD's friendly faces to learn about the work that we are doing for gas and electric utility programs, as well as the latest on the USDOE's Pennsylvania Energy Code Field Study, led by PSD.