Ithaca, NY – Performance Systems Development (PSD), a building science technology and services company, has appointed Kathy Greely as the new CEO. An experienced industry leader, Ms. Greely will succeed Scott von Kleeck and assume responsibilities on August 1, 2022. As previously announced, Mr. von Kleeck will be retiring and transitioning to a senior advisor for PSD. Having led the company over the last 11 years with over 300% revenue growth, Mr. von Kleeck will ensure a seamless management transition. 
Throughout her thirty-year career, Greely has worked in many sectors of the energy efficiency field, from research at Lawrence Berkeley National Lab to her current work designing and implementing efficiency programs for utilities since 2007. As Sr. Vice President of Program Services for PSD, Greely led a team developing an award-winning Home Performance with ENERGY STAR and ENERGY STAR New Homes program and was active in the design, management, and implementation of efficiency programs across the Northeast and Midwest.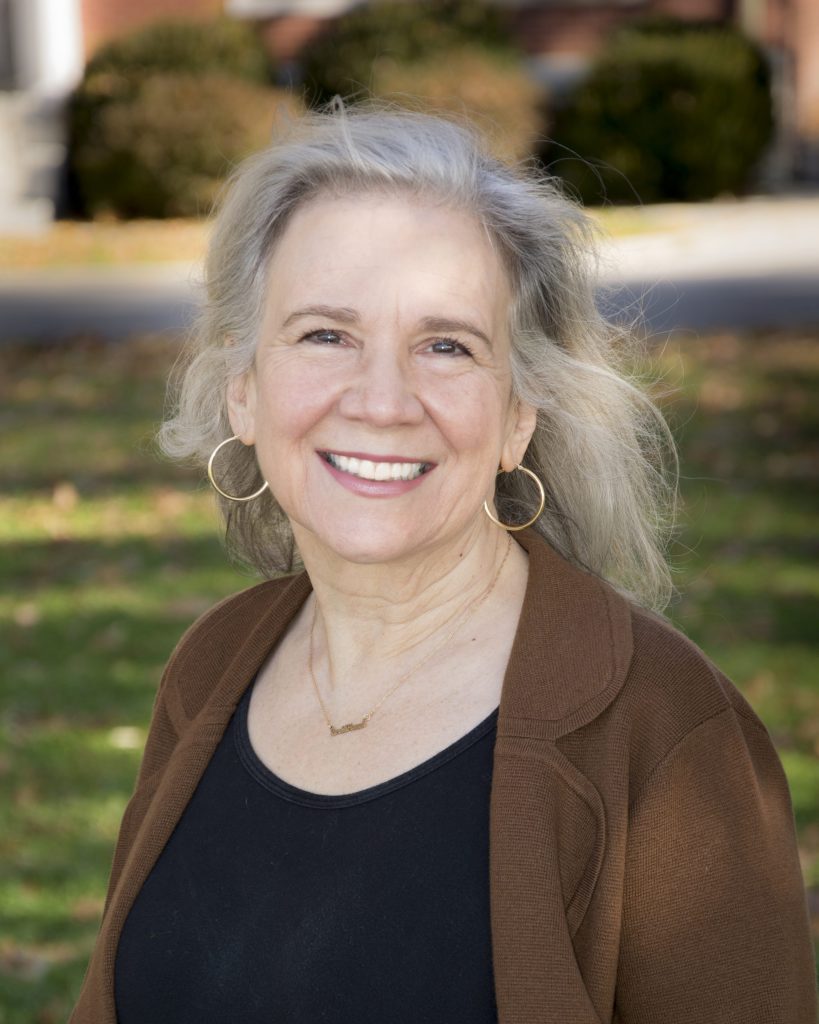 "Kathy is an exceptional leader and industry expert that will continue growing PSD and delivering exceptional customer results," said von Kleeck. "She brings a wealth of knowledge about PSD's customers and programs to the role." 
"I'm delighted to be guiding PSD into our next chapter at such an important moment in our country's path to a clean energy future.  Our team of building scientists, software developers, energy engineers, field inspectors, and program implementers make me proud of how "we speak building". I'll emphasize providing outstanding service to all our clients, ranging from income-eligible homeowners to utilities and government agencies," said Greely. 
Greely has supported many industry organizations during her tenure and most recently completed her term as Board President for the Energy Efficiency Alliance. She holds a master's degree in Energy and Resources from UC Berkeley and a Bachelor of Arts in Physics and Mathematics from La Salle University.  
About PSD 
At Performance Systems Development (PSD), we translate building science expertise into powerful software tools & innovative program services that drive measurable success. Find out how utility companies, program implementers, and building performance professionals achieve great things when they're powered by PSD. www.psdconsulting.com