Ithaca, NY – Performance Systems Development (PSD), a building science technology and services company, has promoted Joe Nunley to Vice President of Program Services. Mr. Nunley will lead PSD's Program Services Division, which implements Residential, Commercial, and Energy Code Programs throughout the Northeast, Mid-Atlantic, and Midwest.
Nunley has worked in energy efficiency for 15 years in various sectors, most recently as the Director of Existing Buildings at PSD; prior to PSD, Joe worked as an Energy Efficiency and Conservation Senior Analyst with UGI Utilities, managing the commercial and residential natural gas Energy Efficiency and Conservation Programs, focusing on emerging technologies, customer satisfaction, and trade ally relations. 
He previously worked as an Energy Efficiency Trade Ally Manager with Puget Sound Energy in Seattle, WA; owned and operated a Pennsylvania energy auditing firm, focusing on Utility Low-Income Weatherization Programs and residential and small commercial energy audits.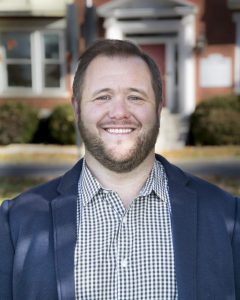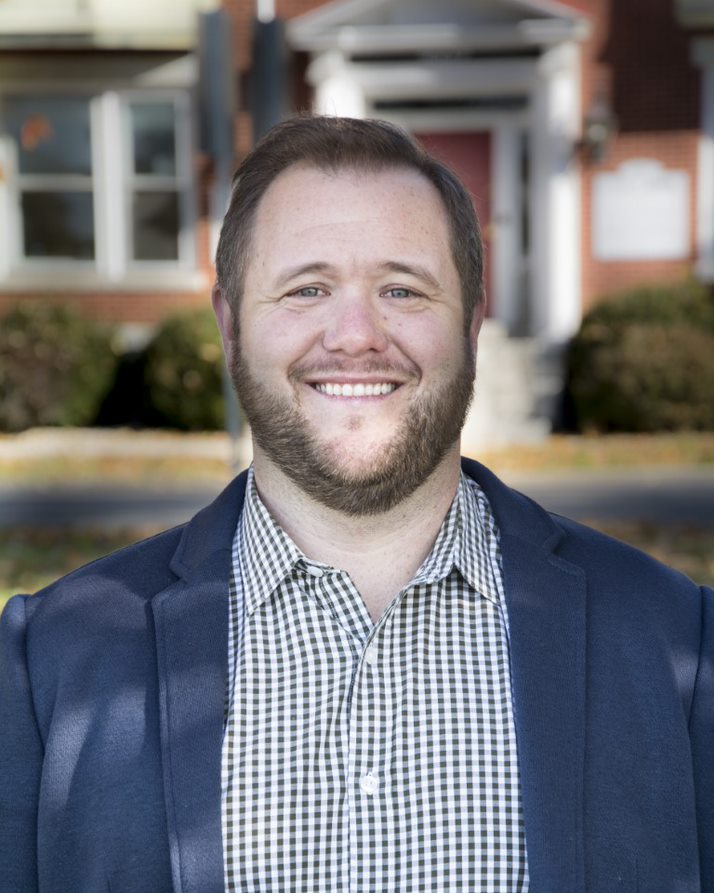 "PSD will continue to grow program services, by providing expertise and dedicated approaches to improving program design and maximizing energy savings," said Nunley.
"We emphasize the importance of client relations and employee mentorship to keep moving PSD and our clients forward." 
Rooted in a deep love for building science, Joe is an Association of Energy Engineers (AEE) Certified Energy Manager (CEM), a Building Performance Institute (BPI) Certified Building Analyst, serving on the KEEA board and AESP Gas Topic Committee.
About PSD
At Performance Systems Development (PSD), we translate building science expertise into powerful software tools & innovative program services that drive measurable success. Find out how utility companies, program implementers, and building performance professionals achieve great things when they're powered by PSD. www.psdconsulting.com